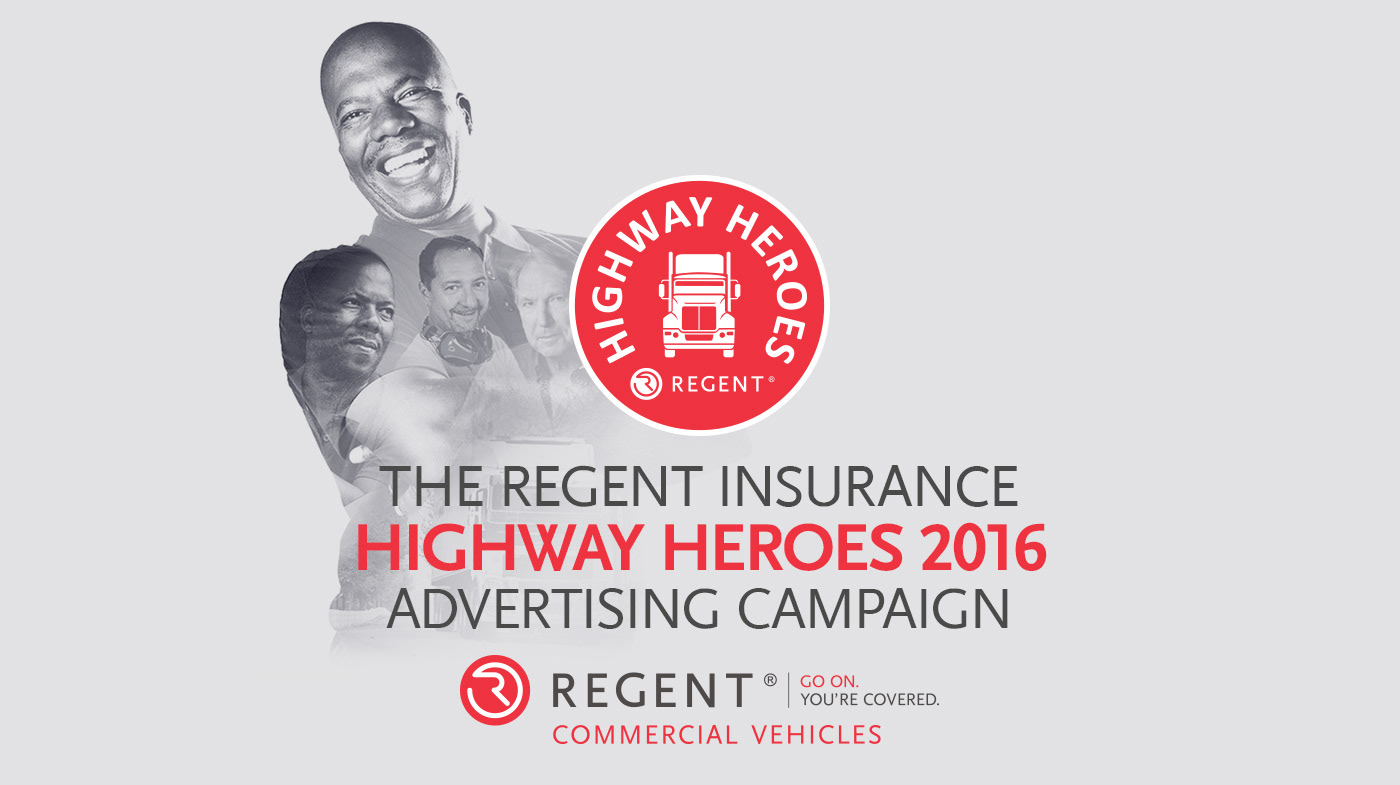 Regent Highway Heroes is a awards programme started in 2015 that recognises the valuable contribution that South African truck drivers fleet owners and their truck drivers make – a contribution that, ultimately, ensures the continued economic growth of South Africa, the place we call home. It is about recognising the truck drivers who drive well, who drive safely, who have exceptional driving skills and who are shining examples of excellence in the trucking industry – the Highway Heroes. 
GM Marketing & Communications: Michelle Ashen-Abrahams. Photographer: Rikki Hibbert. Creative Director/Snr. Designer: Gary Meyer.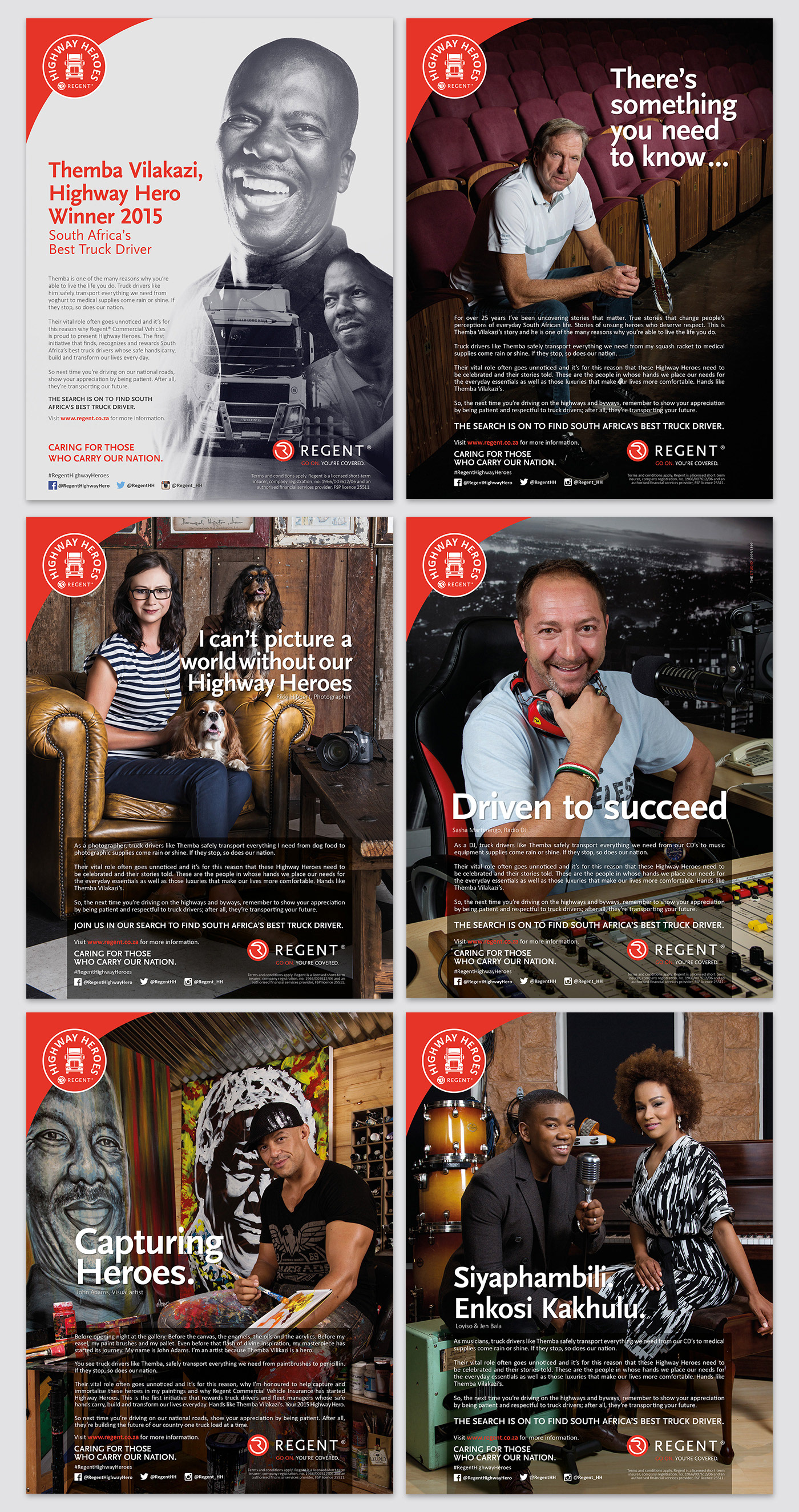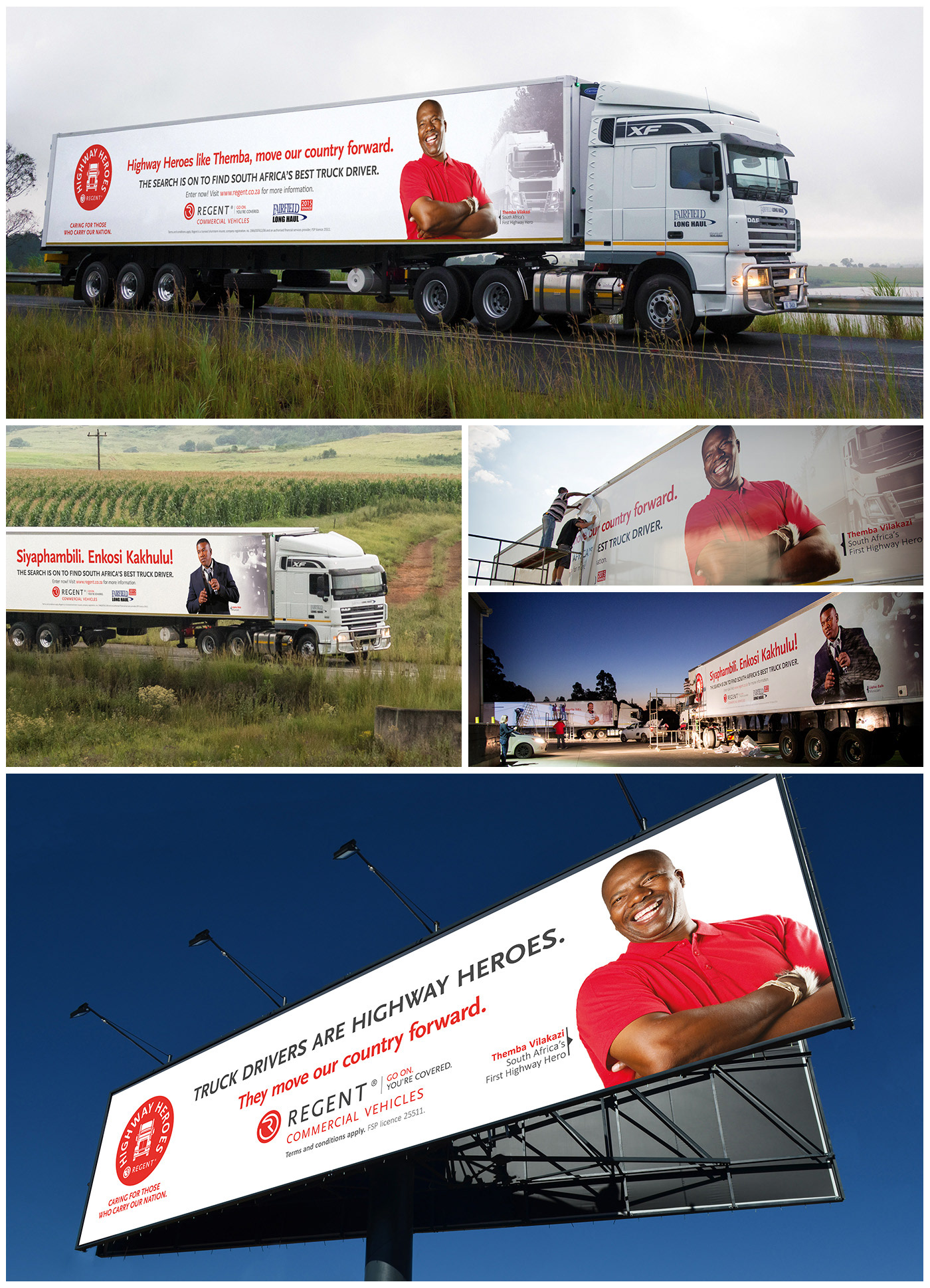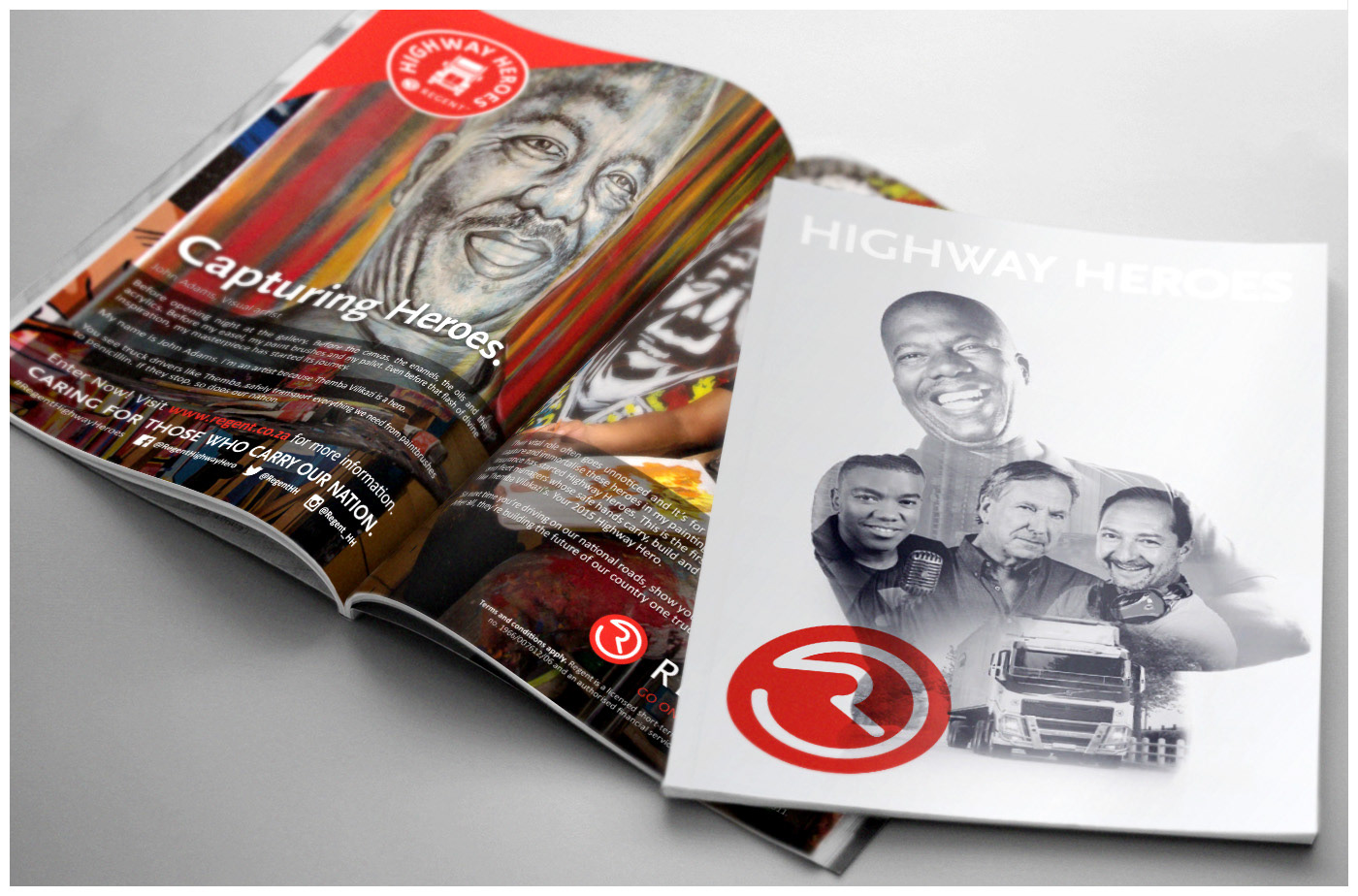 © Copyright Regent Insurance Company Limited, a short-term insurer, company reg. no. 1966/007612/06 and an authorised financial services provider, FSP licence 25511.